Watch
arefriendseclectic3000: Just uploaded BEYOND THE CLOUDS : A Mr Fingers/ Fingers Inc Mix by AllyAl to Mixcloud. Listen now!
2 tags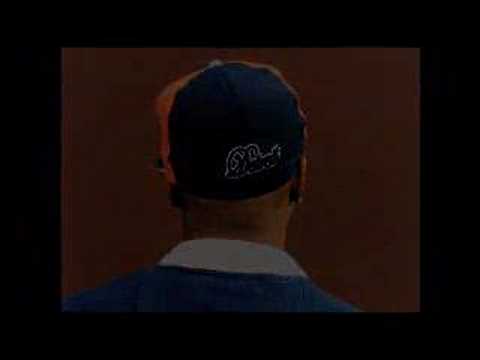 2 tags
J Dilla →
Happy Birthday to the late great master of sampling J-Dilla!
1 tag
Watch
1 tag
2 tags
Listen
simmer down now | Free Video Clips | SPIKE →
I know it's messed up when this was the first thing that came to mind. RIP!